Welcome to the Destiny Child Wiki
the Destiny Child compendium by the players, for the players.
We are currently maintaining 619 pages (314 articles).
Please feel free to contribute by creating new articles or expanding existing ones.
What is Destiny Child?
In Destiny Child, you play the role of a low wage demon. Using your demon workers, attract male and female souls, called "children", to fight other demons in your path.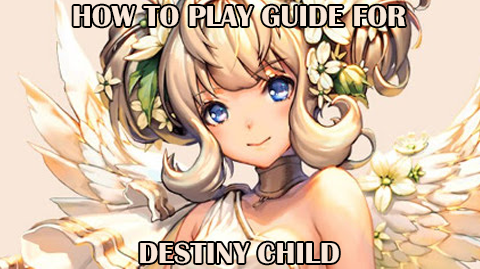 Register
Feel free to register and join our user base by clicking here.
There's a ton of great content at the Gamepedia Help Wiki that can help you get started!
New Content
An edit doesn't have to be massive; just fixing spelling errors and broken links is enough.
Create
To write a new article, just enter the article title in the box below or in the search box at the top of the page.